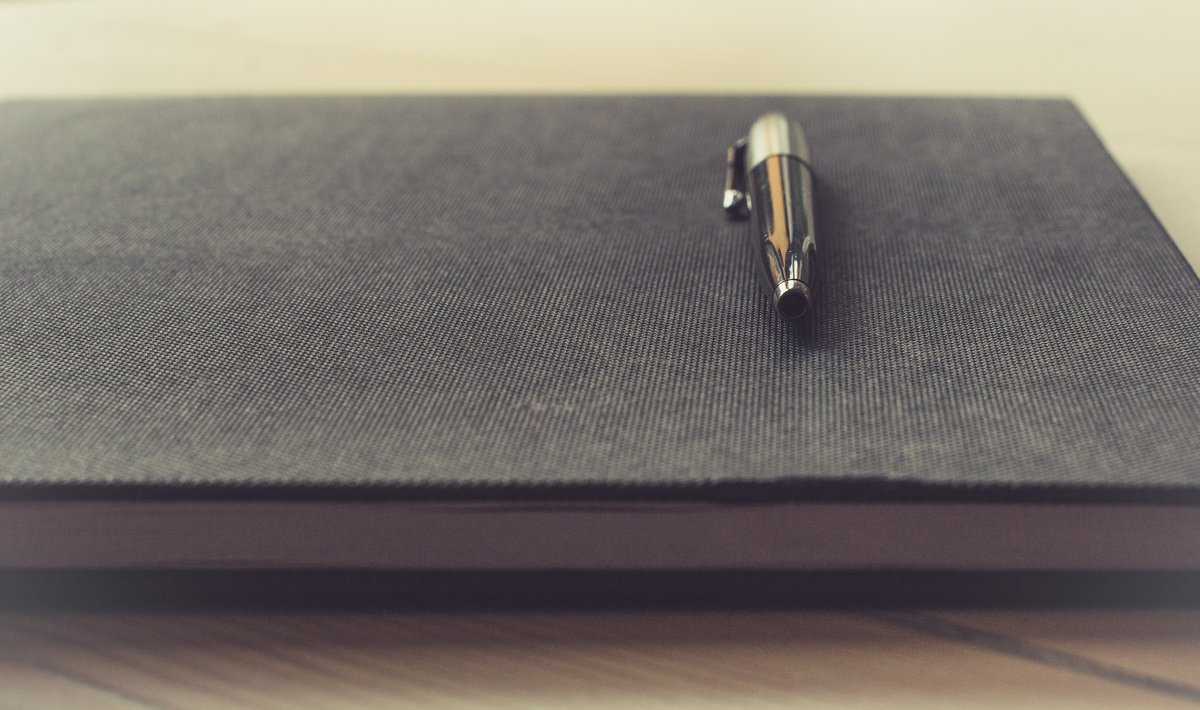 Abgeschlossene Arbeiten
Hier finden Sie alle abgeschlossenen Abschlussarbeiten des IIS-Lehrstuhls.
Original Title: Industrie 4.0 – Auswirkungen der technologischen Veränderungen in der Produktionsplanung und –steuerung mit besonderem Fokus auf Stammdaten
Industrie 4.0 - Effects of technological changes in production planning and production control prioritising master data
Type:

Master Thesis Business Information Systems

Status:

completed

Tutor:
Abstract
Die industrielle Produktion befindet sich aktuell in einer grundlegenden Umwälzung, die in Deutschland mit dem Schlagwort "Industrie 4.0" apostrophiert wird. Produkte, Prozesse und Dienstleistungen werden zunehmend digitalisiert und die physische Welt wird mit der Welt des Internets vernetzt. Vor diesem Hintergrund ist es das Ziel der Masterarbeit, zu untersuchen, welche Auswirkungen die technologischen Veränderungen auf die Produktionsplanung und –steuerung (PPS) haben. Dafür werden zunächst Analysekriterien festgelegt, welche die Grundlage für die Beurteilung des Umbruchs der industriellen Produktion bilden. Anhand dieser Kriterien werden unter anderem auch die Folgen der Veränderungen auf die Stammdaten der PPS untersucht.