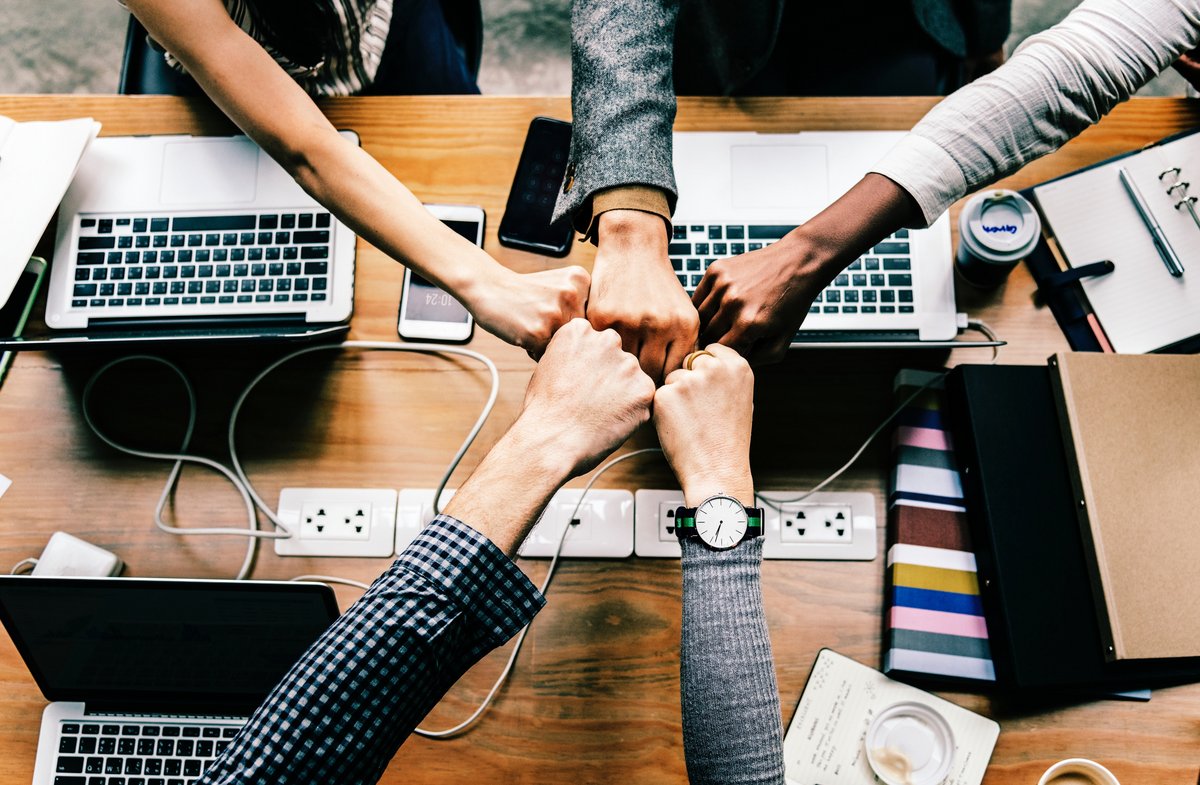 We look forward to receiving your unsolicited application for the IIS Chair.
The Chair of Business informatics and integrated information Systems (IIS) is always on the lookout for suitable employees who are distinguished by their dedication and commitment and help to actively support the Chair team.
Please contact the chair in order to inform yourself beforehand or send the documents by mail to Prof. Dr. Reinhard Schütte (sekretariat.iis (at) icb.uni-due.de). The documents should be complete and should include a cover letter, curriculum vitae, copies of certificates, etc. We would contact you immediately.