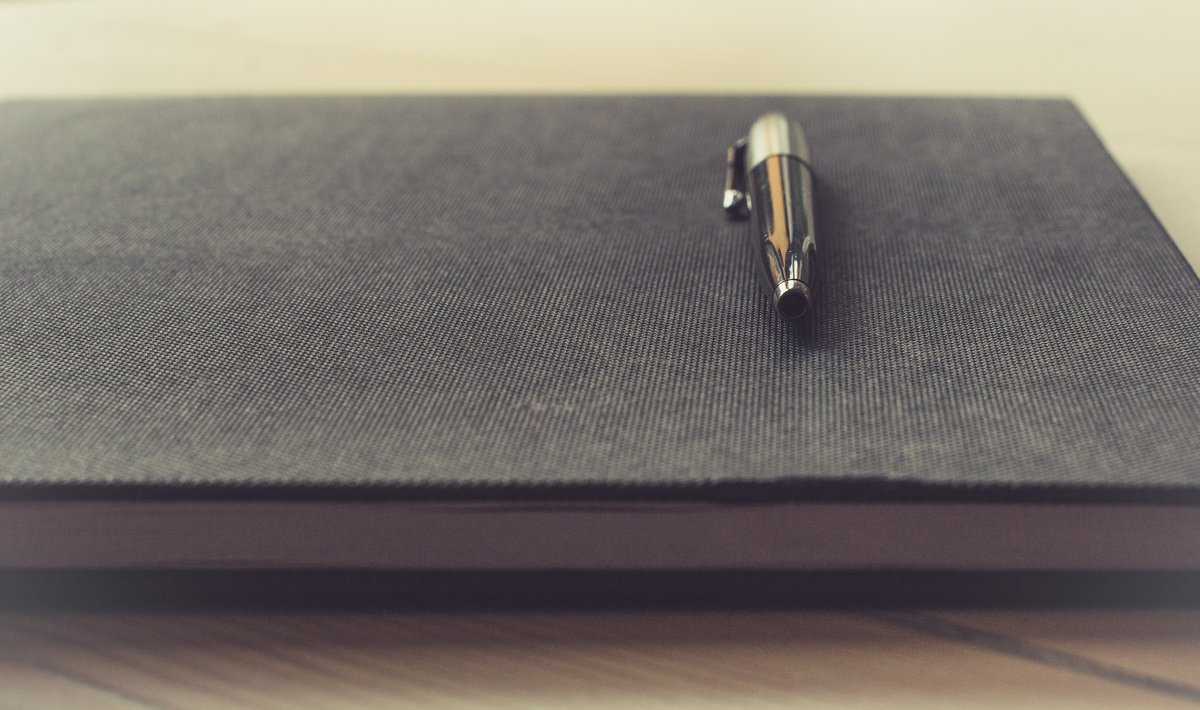 Abgeschlossene Arbeiten
Hier finden Sie alle abgeschlossenen Abschlussarbeiten des IIS-Lehrstuhls.
Original Title: Big Data in der Automobilbranche - Analyse und kritische Würdigung
Big Data in the automotive industry - Analysis and critical appraisal
Type:

Bachelor Thesis Business Information Systems

Status:

completed

Tutor:
Abstract
Diese Bachelorarbeit verfolgt das Ziel, den Einsatz von Big-Data-Analysen in der Automobilbranche zu untersuchen. Zu Beginn werden Grundlagen und allgemeine Aspekte zum Thema Big Data vorgestellt. Danach liegt der Hauptfokus auf Potenzialen und Risiken von Big-Data-Analysen, welche sich im Automobilsektor ergeben. Abschließend werden die Ergebnisse subsummiert und auch mit einem Ausblick auf die Zukunft kritisch hinterfragt.