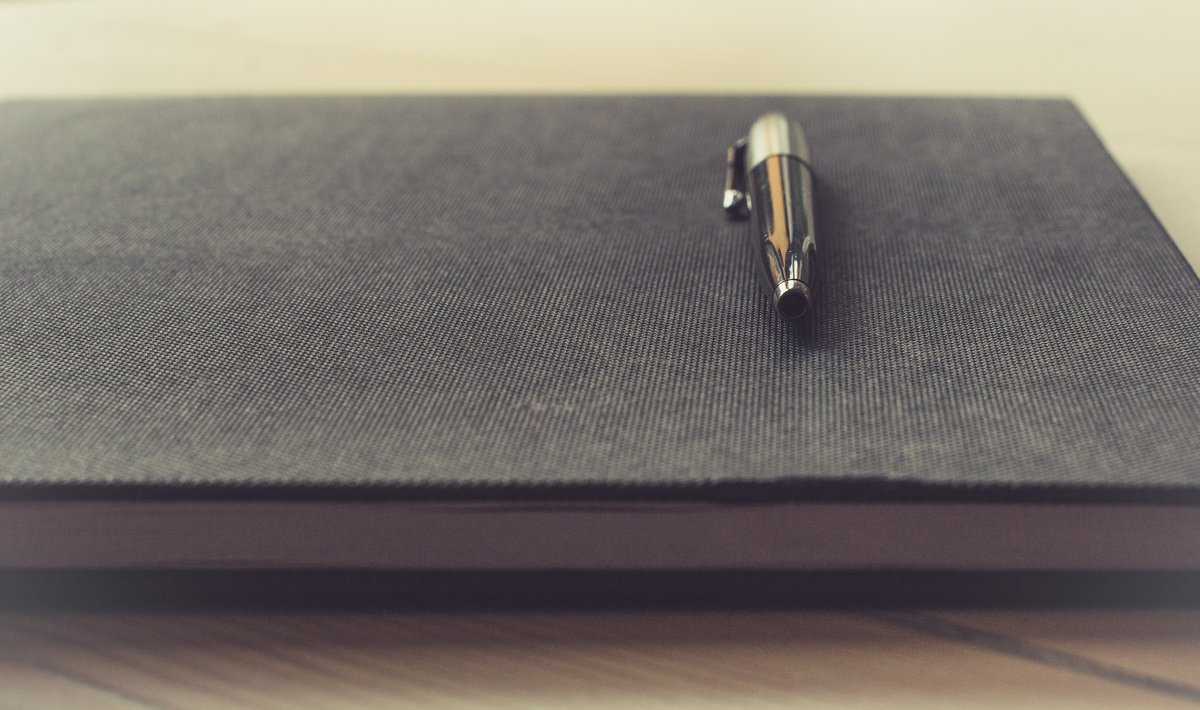 Abgeschlossene Arbeiten
Hier finden Sie alle abgeschlossenen Abschlussarbeiten des IIS-Lehrstuhls.
Original Title: Nutzen und Nutzungspotenziale durch Big Data Analytics
Advantages and Usage Potentials of Big Data Analytics
Type:

Bachelor Thesis Business Information Systems

Status:

completed

Tutor:
Abstract
Aufgrund des Voranschreitens der Digitalisierung werden immer mehr Daten erzeugt und den Unternehmen zugänglich gemacht. Durch Big Data Analytics kann der zunehmende Datenbestand so analysiert werden, dass zusätzliche Potenziale für die Unternehmen entstehen. Die Daten, die für die Analysen genutzt werden, weisen unterschiedliche Ausprägungen auf. Damit diese dann automatisch verarbeitet werden können, wird eine Strukturierung verlangt.
Ziel dieser Bachelorarbeit ist es, den Nutzen und die Nutzungspotentiale, die sich durch eine Datenanalyse ergeben, zu analysieren und die damit verbundenen Herausforderungen und Grenzen darzustellen. Zunächst werden die aktuellen relevanten Big Data Technologien untersucht sowie die Methoden zur Strukturierung der Daten erläutert. Fernerhin werden Szenarien beschrieben, die dabei unterstützen sollen, die passende Analysemethode auszuwählen.