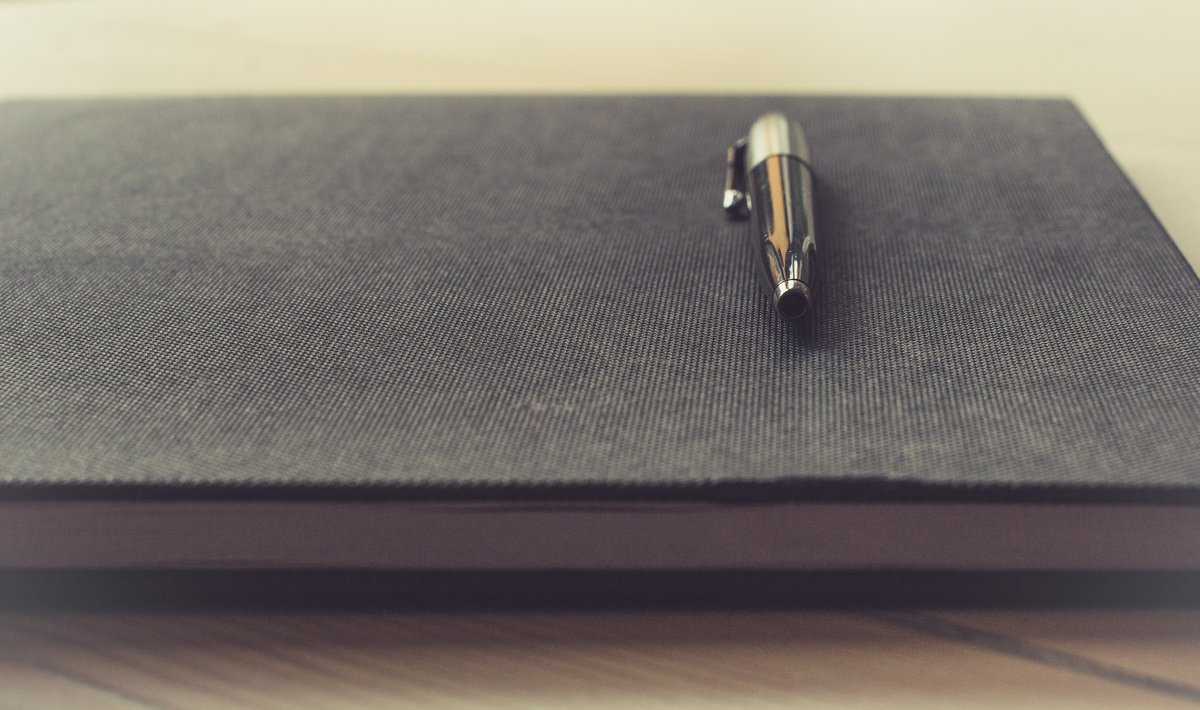 Abgeschlossene Arbeiten
Hier finden Sie alle abgeschlossenen Abschlussarbeiten des IIS-Lehrstuhls.
Original Title: Möglichkeiten und Grenzen der Messung eines Digitalisierungsgrades von Unternehmen am Beispiel der Automobilbranche
Possibilities and limits of the measurement of a digitization degree of enterprises at the example of the automotive industry
Type:

Master Thesis Business Information Systems

Status:

completed

Tutor:
Abstract
Die Masterarbeit verfolgt das Ziel, die Möglichkeiten und die Grenzen
bei der Messung eines Digitalisierungsgrades von Unternehmen am Beispiel
der Automobilbranche zu untersuchen.
Im Grundlagen Teil werden auf die Bereiche Digitale Transformation,
Digitalisierung, Digitales Unternehmen und Industrie 4.0 in der
Automobilbranche, eingegangen. Darauf aufbauend wird im Kernteil zuerst
die Notwendigkeit und die Bedeutung der Digitalisierung für Unternehmen
behandelt und anschließend werden die traditionellen Unternehmen mit den
Digitalen Unternehmen kritisch gegenübergestellt. In Bezug auf diese
Gegenüberstellung wird auch auf die Rolle der IT eingegangen (z.B.
welche Bedeutung die IT heute für die Unternehmen hat und wie es in der
Zukunft aussehen wird etc.). Anschließend werden dann die Methoden bzw.
die Möglichkeiten vorgestellt, wie man den Digitalisierungsgrad eines
Unternehmen messen kann. Diese Methoden werden evaluiert und die
Bedeutung eines Digitalisierungsgrades analysiert.