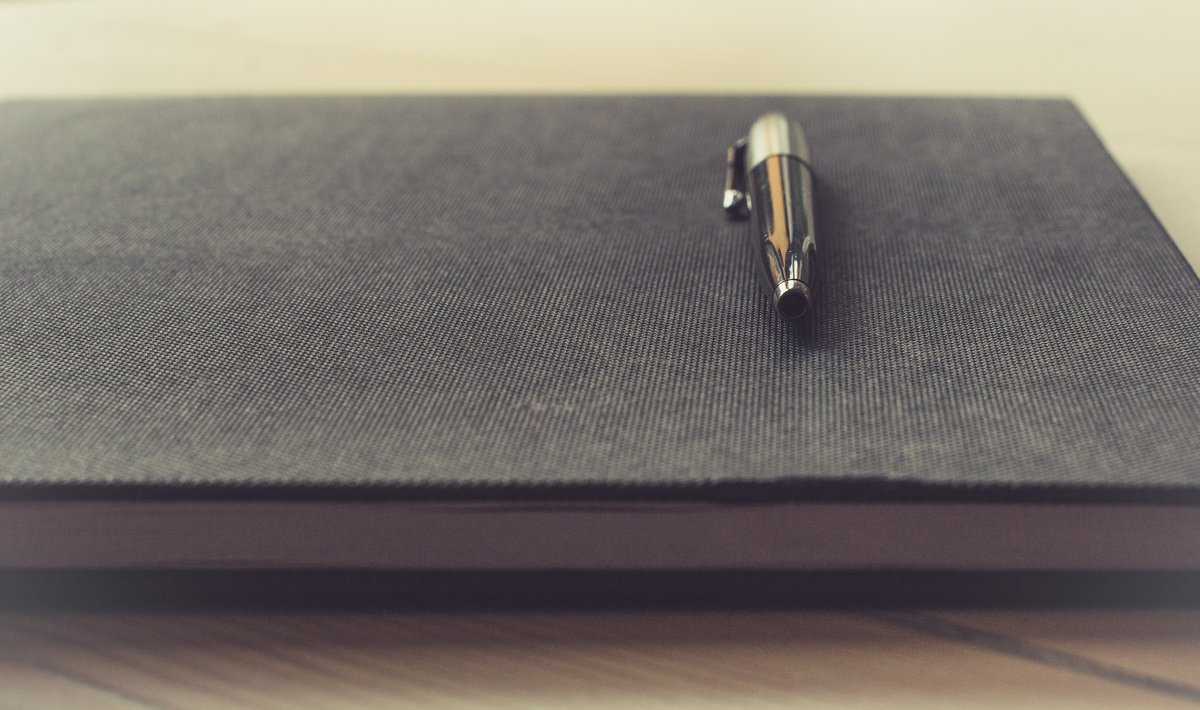 Abgeschlossene Arbeiten
Hier finden Sie alle abgeschlossenen Abschlussarbeiten des IIS-Lehrstuhls.
Original Title: Messung des Digitalisierungsgrads in der Finanzbranche
Measurement of the level of digitization in the financial sector
Type:

Bachelor Thesis Business Information Systems

Status:

completed

Tutor:
Abstract
Das Ziel dieser Bachelorarbeit ist es, zu untersuchen wie der Digitalisierungsgrad in der Finanzbranche gemessen werden kann. Damit dies möglich ist, wird zunächst der Digitalisierungsgrad charakterisiert. Darauf aufbauend werden dann die Möglichkeiten sowie Herausforderungen bei der Messung identifiziert. Dabei wird auf verschiedene Methoden der Messung eingegangen. Der Fokus der Arbeit liegt, bei der Erarbeitung der Inhalte, insbesondere auf der Finanzbranche.