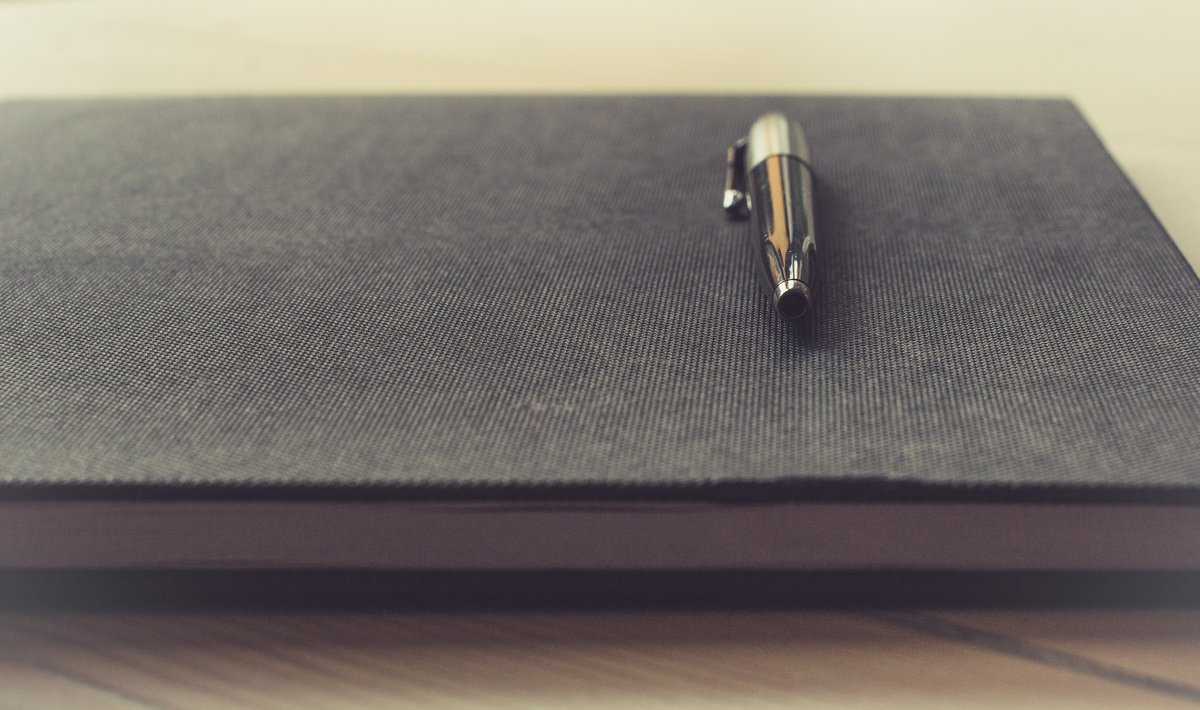 Abgeschlossene Arbeiten
Hier finden Sie alle abgeschlossenen Abschlussarbeiten des IIS-Lehrstuhls.
Original Title: Leistungsfähigkeit moderner IT-Architekturen bei der Bondatenanalyse
The performance of modern IT architectures for analyzing sales data
Type:

Bachelor Thesis Business Information Systems

Status:

completed

Tutor:
Abstract
Der hier vorgeschlagene Titel soll lediglich eine inhaltliche Anregung darstellen. Die Spezifizierung erfolgt in Rücksprache mit dem jeweiligen Betreuer. Eine Ausarbeitung ist wahlweise in deutscher oder englischer Sprache möglich.