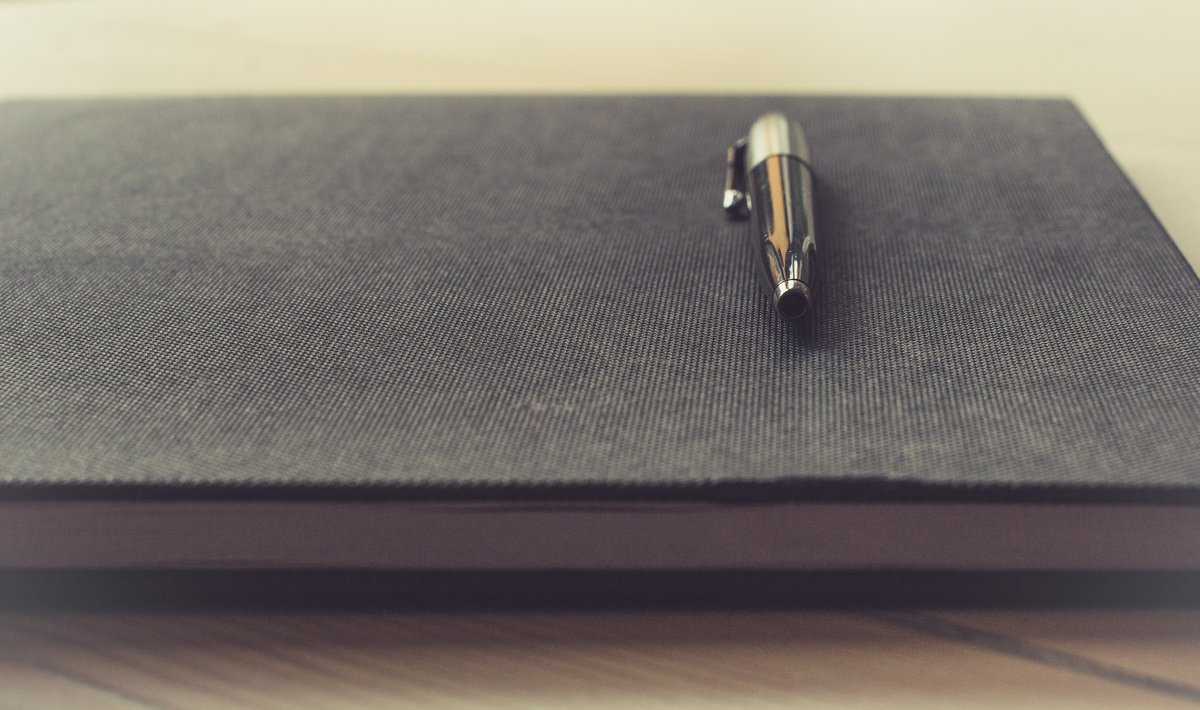 Abgeschlossene Arbeiten
Hier finden Sie alle abgeschlossenen Abschlussarbeiten des IIS-Lehrstuhls.
Original Title: Analyse von Cloud Computing-Bewertung der Lösungsangebote für kleine und mittelständische Unternehmen
Analysis of Cloud Computing - Assessment of Solution Proposals for small and medium-sized enterprises
Type:

Bachelor Thesis Business Information Systems

Status:

completed

Tutor:
Abstract
Diese Bachelorarbeit hat das Ziel, Cloud Computing in kleinen und mittelständigen Unternehmen zu analysieren. Dabei wird vor allem auf die Fragen, ob der Einsatz von Cloud Computing für die Unternehmen vorteilhaft ist und welche Lösungsangebote für die kleinen und mittelständischen Unternehmen geeignet sind, eingegangen. Dazu wird ein Kriterienkatalog entwickelt, der den IT-Leitern und Entscheidern zur Orientierung dienen soll. Um dies zu erreichen wird ein Überblick über den aktuellen Stand von Cloud Computing gegeben. Darauf aufbauend werden die Chancen und Risiken in dem ausgewählten Kontext identifiziert.