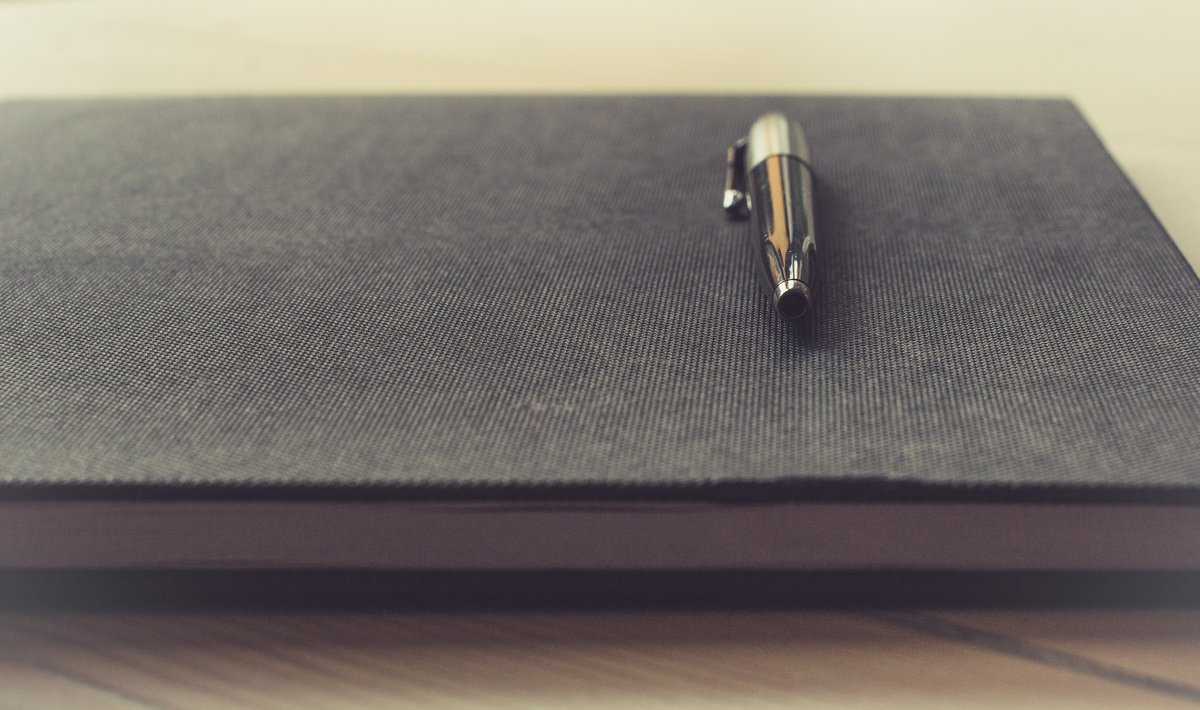 Abgeschlossene Arbeiten
Hier finden Sie alle abgeschlossenen Abschlussarbeiten des IIS-Lehrstuhls.
Original Title: Analyse des Anpassungsbedarfs von ERP-Systemen im Bereich der Beschaffungsprozesse durch die Digitalisierung
Analysis of the needs of modification of ERP-Systems due to digitalization in the procurement process field
Type:

Bachelor Thesis Business Information Systems

Status:

completed

Tutor:
Abstract
Diese Bachelorarbeit soll untersuchen, ob ERP-Systeme aufgrund neuerer Anforderungen durch die Digitalisierung um neue Technologien erweitert werden sollten, damit diese auch in Zukunft noch die Beschaffungsprozesse im Unternehmen zufriedenstellend unterstützen können. Dafür werden Analysekriterien aufgestellt, die aus aktuellen Herausforderungen der Beschaffung, neuen Anforderungen an die Informationstechnologien sowie die Beschaffung durch die Digitalisierung bestehen. Anhand dieser Analysekriterien wird dann untersucht, ob treibende Technologien der Digitalisierung mit ERP-Systemen kombiniert werden sollten.