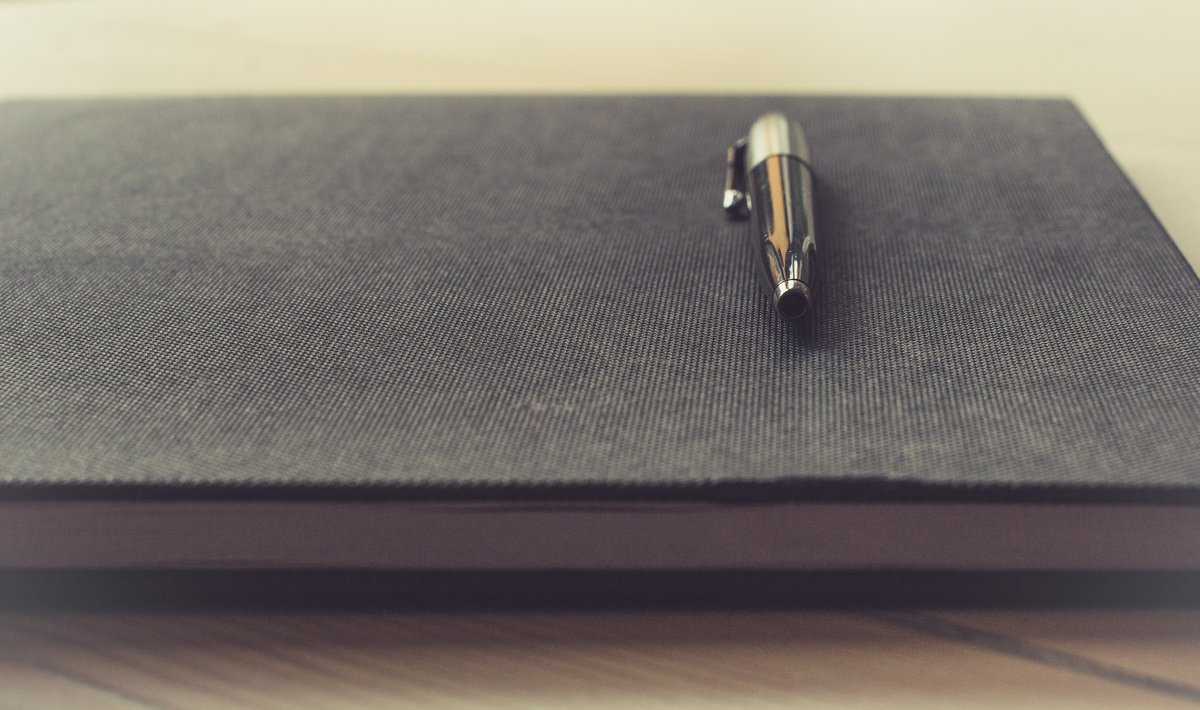 Abgeschlossene Arbeiten
Hier finden Sie alle abgeschlossenen Abschlussarbeiten des IIS-Lehrstuhls.
Original Title: Analyse alternativer Ansätze zur Bewertung des Digitalisierungsfortschritts
Analysis of alternative approaches to the evaluation of the digitization progress
Type:

Bachelor Thesis Business Information Systems

Status:

completed

Tutor:
Abstract
Im Rahmen dieser Bachelorarbeit soll ein Überblick über bestehende Bewertungsansätze für den Digitalisierungsfortschritt von Volkswirtschaften und Unternehmen gegeben werden. Diese sollen anhand von zuvor aufgestellten Beurteilungs- bzw. Vergleichskriterien kritisch gegenübergestellt werden, um somit weitere Rückschlüsse daraus ziehen zu können und den Auswahlprozess zu unterstützen. Dabei liegt der Hauptfokus auf den Bewertungsansätzen für Unternehmen, der zuvor durch eine kleinere Auswahl von Bewertungsansätzen für Volkswirtschaften komplettiert wird.